Welcome to the 2021 Session of Nevada Girls State!
We have named our Cities for some of the inspirational women in the American Legion Auxiliary and for women who were, or are, active in politics and are role models for all.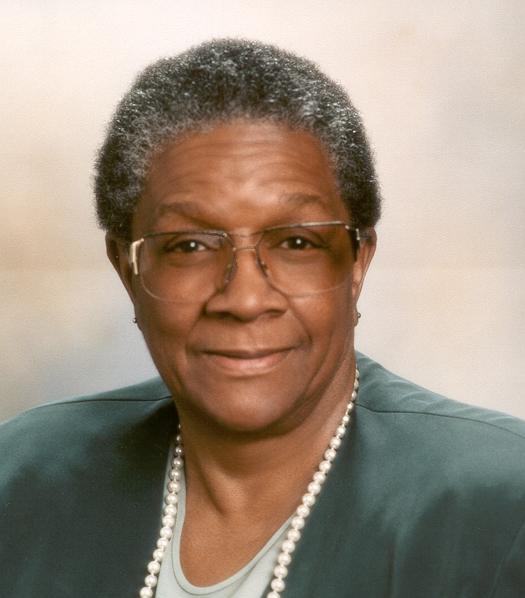 BERNICE MATHEWS CITY is named for the first African-American woman elected to the Nevada Senate. She served in the State Senate from 1995 to 2010. During that time, she served as Assistant Minority Floor Leader. Additionally, she served as a member of the Reno City Council. Bernice Mathews holds a Bachelor of Science – Nursing and a Masters of Education from UNR.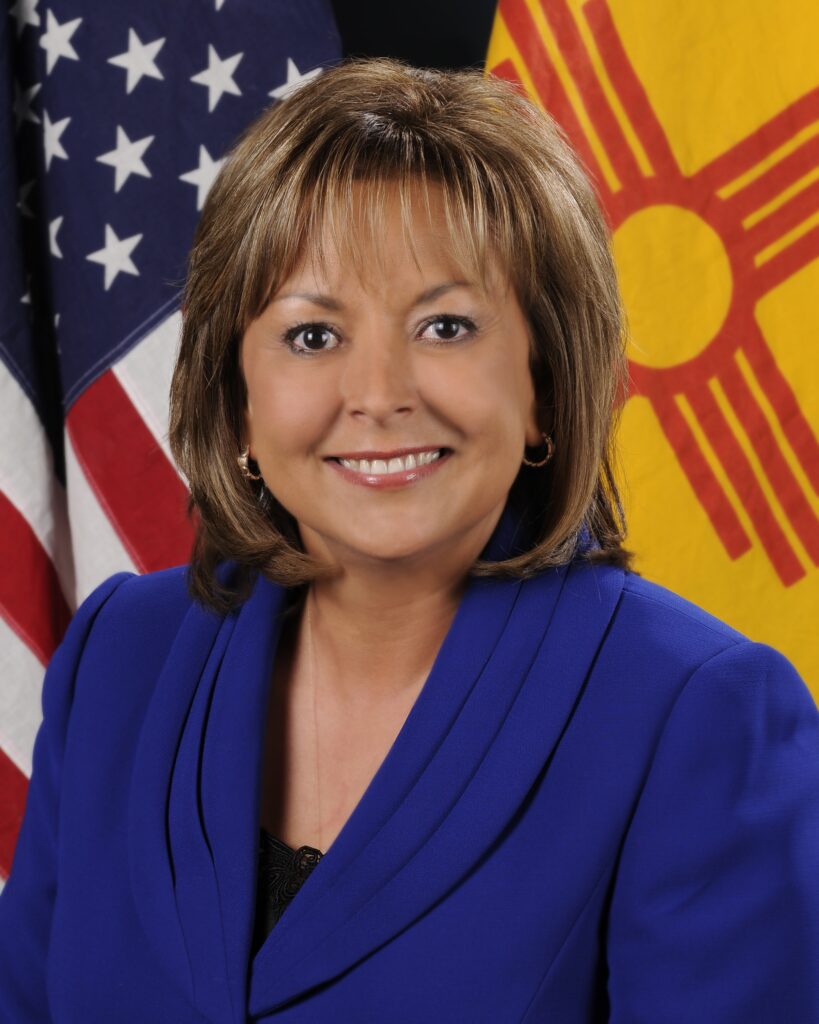 SUSANA MARTINEZ CITY is named for the first female governor and the first Hispanic female governor in the history of the United States. Prior to being elected governor, she was a prosecutor for 25 years along the nation's southern border and served as Doña Ana County's elected district attorney for over half that time.
The political Parties at Nevada Girls State are the same as almost every other Girls State in our nation: the Nationalist Party and the Federalist Party. Here you will find our parties with equal membership, unless we have an odd number of delegates in attendance; then one party will have one additional member. The party mascots are Feddy Teddy, representing the Federalist Party, and Nattie Raccoon, representing the Nationalist Party.