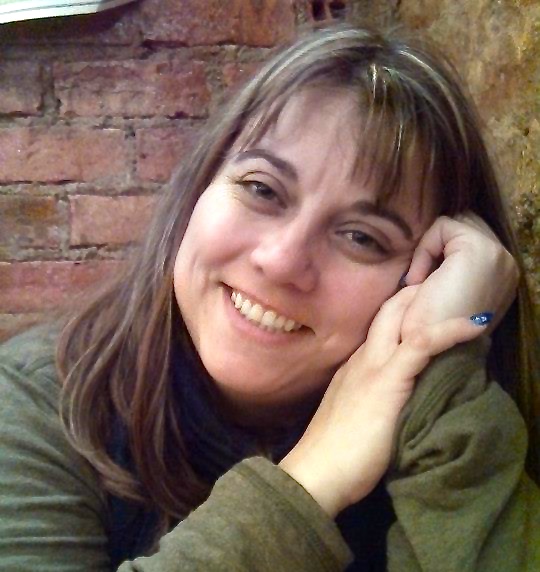 Daela Gibson, B.S.
Director
Hi everyone! I'm Daela Gibson and I'm the Director of Nevada Girls State. I have over twenty years experience with Nevada Girls State, beginning with my attendance as a delegate, ahem, late last century and continuing as I volunteered with the program after that year. I was named Director following the passing Mrs. Geraldine Connolly, the long-time director of Girls State.
Since being named Director, I have continued to build on the solid foundation I inherited from Mrs. Connolly. The current Nevada Girls State team includes prior delegates and people supportive of the program who communicate and work hard year round to put together the best opportunity for delegates to get the most out of our program.
As Nevada Girls State is a program of the American Legion Auxiliary, I have also played an active role in the ALA Department of Nevada. I am a Past Department President, Past National Executive Committeewoman, and I currently serve as the Department Secretary/Treasurer.
Outside of the Auxiliary and Nevada Girls State, I am very involved in the community. I am a former Chairperson and a charter member of the Nevada Coalition for Suicide Prevention. I have also been a crisis interventionist for over twenty years.
Welcome to Nevada Girls State. Can't wait to meet you all!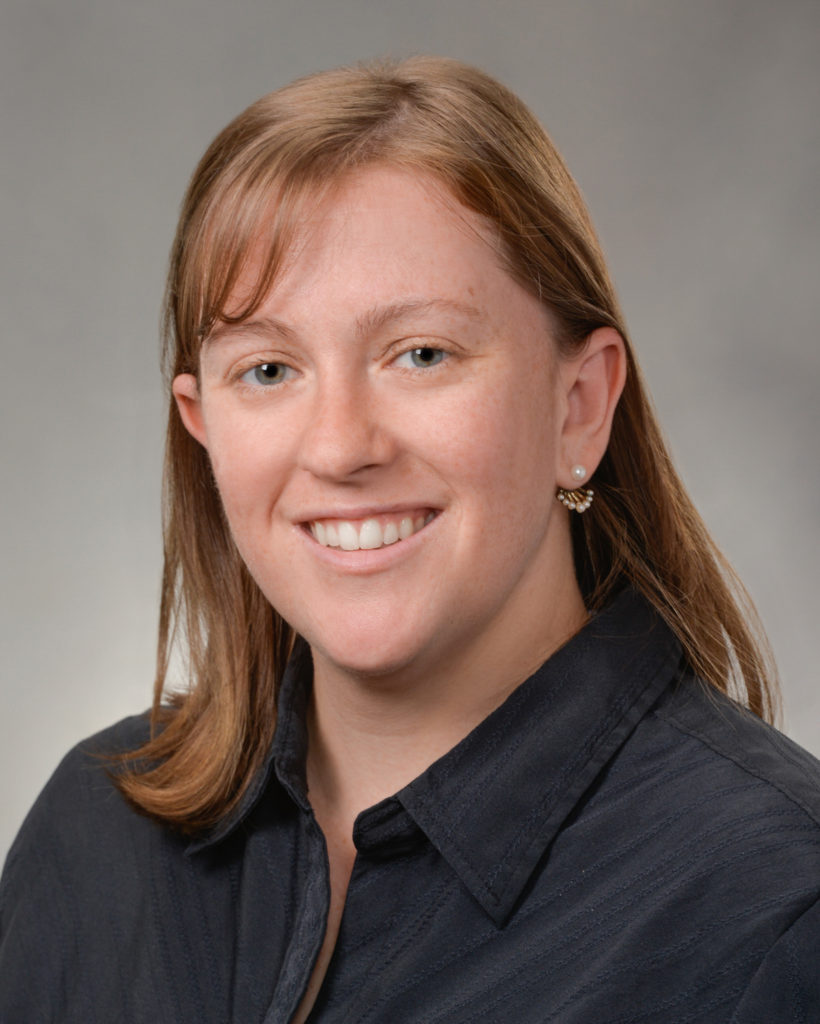 Courtenay Burns, Ph.D.
Program Chairwoman
Hi! I'm Courtenay Burns and I'm the Chair of Nevada Girls State. Though I was born in California, I've lived in Nevada since I was three years old. After graduating from Pahrump Valley High School, I received a B.A. in Political Science from Berea College (Berea, KY) and a Ph.D. in Political Science from the University of Nevada, Reno (Reno, NV). I currently work for Waterford.org, a non-profit education organization, where I help to administer Waterford Upstart, an in-home technology-delivered kindergarten readiness program. I am also a member of the American Legion Auxiliary (I am eligible through my grandfather, a Korea veteran), where I serve as the President. I look forward to meeting all of this year's delegates!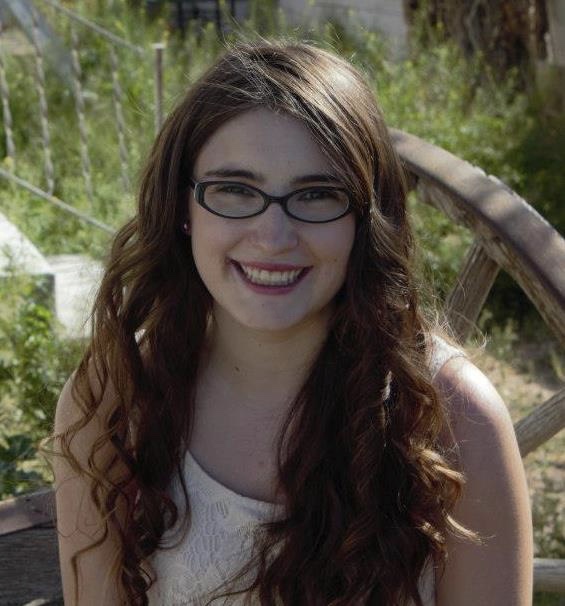 Brianna Lamanna, Esq.
Director of Legislation
Hey everyone! My name is Brianna. I was born in Utah but have lived in Las Vegas since I was six weeks old. I graduated with high honors from Advanced Technologies Academy and as a double Bachelor of Arts in Communication and General Behavioral Science from Concordia University in Irvine, California. I also hold a Juris Doctorate (J.D.) from the University of Nevada, Las Vegas – Boyd School of Law. I am currently a Deputy District Attorney with the Clark County (NV) District Attorney's Office. I am a member of the American Legion Auxiliary through my grandfather. I can't wait to meet all of this year's delegates and work closely with all of you on your legislation!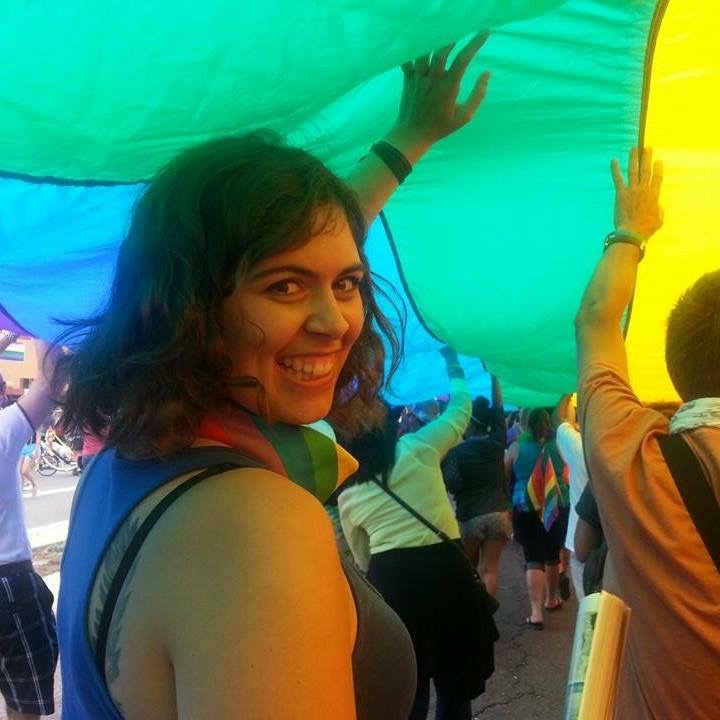 Alyssa Black, M.Ed.
Program Administrator
Hello Friends! As you've already read, my name is Alyssa and I am the current Program Administrator. Born and raised in Las Vegas, I graduated valedictorian from Liberty High School, I have a Bachelor's Degree and a Master's Degree in English Education from the University of San Diego. I am a member of the American Legion Auxiliary, eligible through my grandfather, a Lebanon/Granada veteran. I can't wait to yet again share incredible experiences with everyone this year. Peace, One Love, DFTBA (Don't Forget to Be Awesome).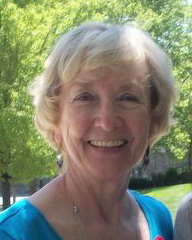 Nancy Michalski
I have been a member of the American Legion Auxiliary for over 15 years being a member of unit #40 in Henderson, Nevada. I have held numerous positions at the unit including President for 3 years. I was the President of District 2 and held positions in the district as Secretary and Treasurer and also held the position of Department President. I have held many chairman position in the Department, District and Unit. I am now the Americanism chairman for Unit #40 along with being Girls State Chairman. I am also on the Education committee for Unit #40.
I have been married to Ronald L Michalski for over 55 years and have three grown children and six grand children.
I am on the Executive committee for VAVS, Veteran Affairs and Veterans Service, and on the NVAL Board, Nevada Veterans Assistance League who give assistance to the veterans at the Veterans home in Boulder City. I also volunteer at the home along with volunteering at the Veterans Southeast clinic in Henderson. Additionally, I am a member of 8&40, a fraternal organization of the Legion Auxiliary, that helps children with respiratory illness.
---
Additional Staff Members
Each year there are many other staff members that participate in the week's activities. They stay in the cabins with the delegates and act as counselor within specific cities. They include Senior Members of the American Legion Auxiliary, as well as Counselors who are Nevada Girls State alumnae.
If you would like to speak to a Counselor about the experience, these wonderful ladies are available for questions or discussion. (But don't expect them to give you too much information! While we strive to make it clear to you what the program is about, many of the experiences gained and memories made are developed while at the camp. For this reason, it is important to come to Girls State with an open mind and a willingness to try new and unexpected things.)
---
If YOU are interested in becoming a Counselor, please fill out the Volunteer Application and submit prior to June 1st. A counselor is tasked, among other things, with facilitating all daily sessions during the week; helping to coordinate elections; overseeing all city, county, and party meetings; helping at the Legislature on Friday; and being available to aid and advise delegates as needed. A counselor is further expected to work closely with other staff members in order to keep our days running smoothly
There are a limited number of volunteer staff positions available. Application does not guarantee your selection.
A few notes regarding staff members:
Priority of selection is given to applicants who are Nevada Girls State alumnae.
We do no accept relatives (parents, grandparents, siblings, etc) of current delegates as volunteers.
Volunteers must be Girls State alumnae (from any state) and/or members of the American Legion Family.
Volunteers may be required to obtain and submit a background check.
Applications can be found under the "Volunteer" tab above.